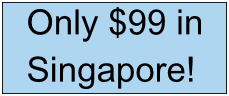 Accelerate more easily. Save 10% fuel.
The denser air flow from the Surbo helps your engine rev to its max with just 1/2 throttle
The Surbo costs just 99 SGD with installation and lifetime warranty. The 10% fuel saved on average gets your money back in months! Fits most cars.
ADVANTAGES OF SURBO FOR ALL VEHICLES: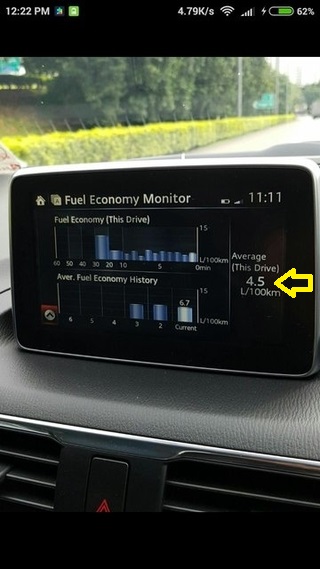 If you spend $200 on fuel a month, you'll save $20 a month, so the Surbo pays for itself in 5 months. After that, it can be used for a lifetime, and also on most other cars.
More fuel-saving results
OTHER IMPROVEMENTS BY VEHICLE TYPE:
Photos below show Surbo ($99) installed on Honda Civic FD (similar to Stream and Crossroad), on turbocharged VW Tiguan/ Passat/ Golf GTi/ Audi A3, on turbodiesel Toyota Hiace,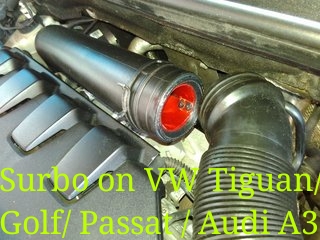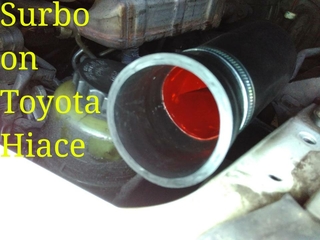 and Surbo on Honda Shuttle/ Vezel 1.5 hybrid, Honda Super 4 motorcycle (at $119),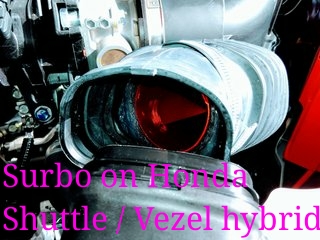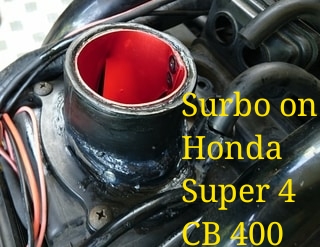 and Twin Surbo ($160) on Hyundai Elantra/ 2019 Avante (similar to Accent, Veloster and Kia Forte K3 and 2018 Cerato), Surbo5 ($120, for large engines and boats) on Toyota Mark X 2.5.
Recently updated pages or new articles:
Aftersales service updates
Why does the Surbo save fuel?
Car models most fitted with Surbo
Why buying Surbo is investing in your car
Surbo makes Subaru Impreza WRX go 20 kph faster
Latest testimonials
Latest fuel saving results (with testimonials)
How Surbo helps with hills
How Surbo reduces engine stress
How Surbo improves throttle response
Why should you buy a Surbo?
Advantages of Surbo for CVT cars
How Surbo works, with a more detailed explanation
Why you should not buy a used Surbo, but only new from us, the manufacturer
Free upgrade for Mitsubishi Lancer EX and Outlander installed with Surbo before Sep 2020
Free upgrade for Honda Vezel, Shuttle, Fit, Jazz and Freed and their hybrids installed with Surbo before Sep 2019
FAQ: How can the Surbo save fuel with more air, as the fuel will be increased to match the extra air?
Videos:

Watch the video above showing how an engine revs with Surbo. Or watch it with the How it works page.

Above: video of Volvo XC90 T8 with Surbo, sprinting to 130 kph.

Above: video of Volvo XC90 T8 with Surbo, sprinting to 211 kph.

Above: video of Volvo XC90 T8 with Surbo, sprinting to 224 kph.
Site Map:
TESTIMONIALS:

BENEFITS:
More torque and horsepower (dyno test)
Easy revving (1/2 throttle to RPM limit)
VEHICLES FITTED BY TYPE:

Installation Photos
TECHNICAL INFO:
Allows lower octane (less engine knock)
Longer engine life (lighter throttle)
ABOUT US:
Re-installation (fits most cars)
CONTACT US