Get faster acceleration + 10% fuel saving!
Photos show Surbo ($99) installed on Honda Fit (similar to Civic and Stream), Twin Surbo ($160) on Suzuki APV, Surbo5 ($120, for large cars, trucks and buses) on Toyota Mark X 2.5,
Surbo on hybrid (Toyota Prius C) , on motorcycle (Honda CBR 150R) or racing karts, and on diesels (Toyota Hiace).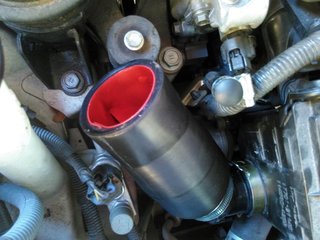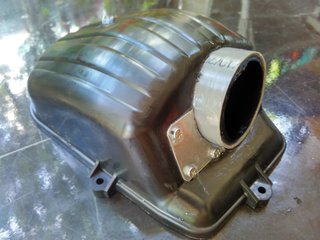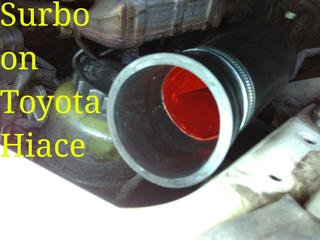 ADVANTAGES FOR ALL VEHICLES:
Calculation: if for example you spend $200 on fuel a month, you'll save $20 a month, and you'll recover the cost of the Surbo in 5 months. After that, the Surbo can be used for a lifetime, and also on most other cars with engines 2.4 litres or smaller. The significant power increase also means that you won't need to spend more on other accessories.
More fuel-saving results
OTHER IMPROVEMENTS:
Prices include rectification of air intake faults for installation, instant performance improvement and lifetime warranty.
How Surbo transforms your car:
Faster acceleration, especially from standstill for automatic cars
Higher RPM capability, rev limit possible with just 1/2 throttle!
The Twin Surbo, 2 Surbos in series for even more low rpm torque
How Surbo increases engine compression at low rpm and prevents excessive compression at high rpm
How Surbo's increased air density enhances diesel technology, and raises peak RPM
Buy Surbo online with installation guide, if there's no dealer near you
Aftersales service and advice, on accessories or compatible vehicles
User testimonials (with original source):

If you find this website helpful, please tell someone!
SURBO SALES:
Brunei | Cambodia | Indonesia | Laos | Malaysia | Philippines | Singapore
Call Us