Faster acceleration + 10% fuel saving!
Photos show Surbo ($99) installed on Honda Fit (similar to Civic and Stream), Twin Surbo ($160) on Suzuki APV, Surbo5 ($120, for large cars, trucks, buses and yachts) on Toyota Mark X 2.5,
and Surbo on turbocharged VW Tiguan/ Passat Audi A3, on turbodiesel Toyota Hiace and on hybrid Toyota Prius C.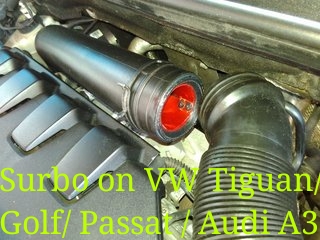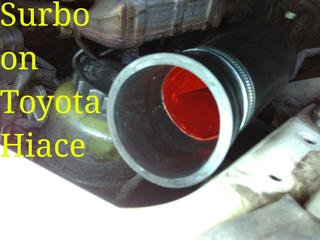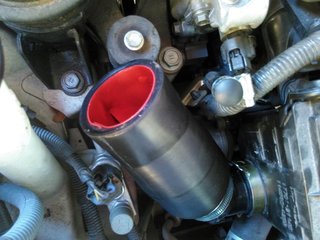 ADVANTAGES FOR ALL VEHICLES:
Calculation: if for example you spend $200 on fuel a month, you'll save $20 a month, and you'll recover the cost of the Surbo in 5 months. After that, the Surbo can be used for a lifetime, and also on most other cars with engines 2.4 litres or smaller. The significant power increase also means that you won't need to spend more on other accessories.
More fuel-saving results
OTHER IMPROVEMENTS:
How Surbo transforms your car:
TESTIMONIALS:

TECHNICAL INFO:
Less knock (allows lower octane)
BENEFITS:
VEHICLES FITTED WITH SURBO:
ABOUT US:
SALES:
You're at the home page.